Scalp psoriasis is a condition that causes itchy, red, and scaly skin on your scalp.
It is a chronic condition, so once you have been diagnosed with psoriasis, there is no cure.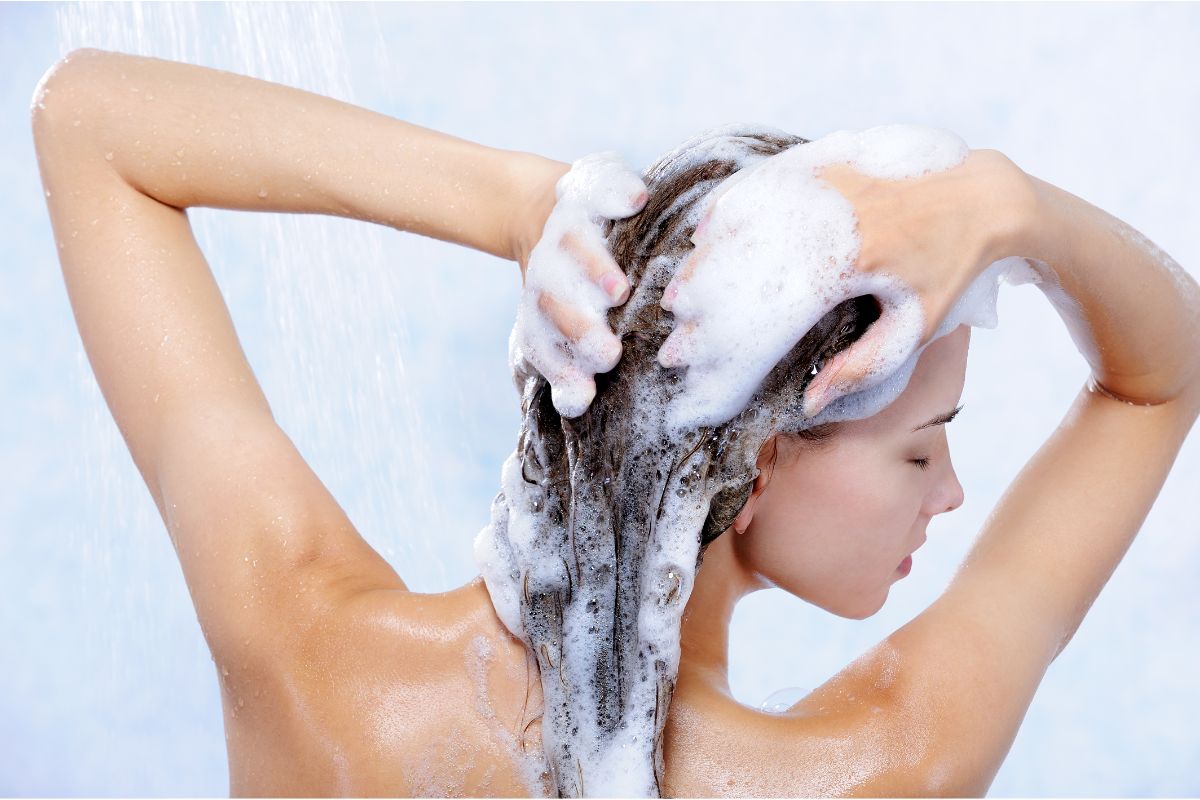 You can, however, manage the symptoms of scalp psoriasis so that you are in remission.
There are many different ways that you can manage these symptoms, and specially formulated shampoos are one of the most effective ways to do this.
If you're like me, then you will find the sheer amount of scalp shampoo options for scalp psoriasis overwhelming.
Don't fret! This article will help you to make your decision on which shampoo is best for you.
Some of the products that I have looked at are only available via prescription, however, some are available to buy over the counter.
So, let's dive into the best psoriasis shampoos out there for sufferers of scalp psoriasis!
What Is Psoriasis?
Scalp psoriasis is a very nasty scalp problem which affects many people. It is characterized by red, scaly patches that are difficult to manage.
These patches are caused because of a build-up of skin cells which result in thick, red scaly patches.
It is a chronic illness so if you suffer from scalp psoriasis, you will likely suffer from it for the rest of your life.
What you have to aim for is that it goes into remission so you won't see any symptoms.
Usually, a flare-up is caused by dry and cold weather, stress and other factors.  However, there are many different things that you can do, and, using the correct tools, you can get on top of this psoriasis problem.
When you are looking to fix a psoriasis problem, you will need to purchase a specific shampoo that will help to get rid of the scalp problem.
You will need to look for ingredients such as salicylic acid, selenium sulfide and coal tar in these shampoos. These ingredients are designed to alleviate and control these symptoms of psoriasis.
It can be difficult to know which shampoo would work best for you as the symptoms of scalp psoriasis differ from person to person.
Hopefully, having a read through this article will help you to find the answers that you need.
OUR TOP PICK
MG217 Psoriasis Scalp Solutions
EDITORS CHOICE
Neutrogena T/Gel Extra Strength Therapeutic Shampoo
BEST VALUE
Dermarest Psoriasis Medicated Shampoo And Conditioner
OUR TOP PICK
This is a 2 in 1 shampoo and conditioner. This is proven relief for scalp psoriasis. This product helps to receive all the symptoms that come alongside scalp psoriasis.
It helps to relieve itchy scalp, irritation, redness and scaling. This shampoo is specifically formulated for scalp psoriasis and other scalp related problems.
This shampoo contains a high strength formula that includes coal tar which works by slowing the cell growth and stopping the problem on your scalp.
Coal tar is a very successful ingredient in treating psoriasis and it is very effective.
This shampoo won't smell the same as regular shampoo because it contains coal tar which doesn't smell great.
Pros 
Specially formulated to treat scalp psoriasis.
Contains a high strength formula with coal tar to treat the symptoms.
Cons
The shampoo doesn't smell great due to the coal tar.
EDITORS CHOICE
This shampoo is great because it is specially formulated to get rid of scalp psoriasis!
It acts fast and it is long lasting. Neutrogena's T/Gel Therapeutic Shampoo is designed to help control the scalp, stopping it from itching and flaking.
It is designed to ease the symptoms of scalp psoriasis.
This shampoo is made with Neuter. This is Neutorgena's own coal tar extract which is a great ingredient to use to control scalp psoriasis problems.
It works because it slows down the overproduction of skin cells that are what cause the psoriasis on the scalp.
It also reduces the potential inflammation if there are some sore spots on the scalp already. It also reduces the symptoms that include itching, flaking and plaque build-up.
Neutar works from the moment you start using it and for hours after you have washed the shampoo off.
The shampoo does smell slightly different to other shampoos because the coal tar in the shampoo is known for its very strange smell.
Pros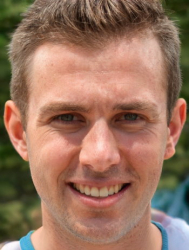 Latest posts by Joshua Damie
(see all)