PrEP (pre-exposure prophylaxis) is a medication that has been FDA approved since 2012. This medication is used to prevent HIV.
However, since its formation, many people have misinterpreted the purpose of this medication and there is a lot of misinformation and misconceptions surrounding this form of medication.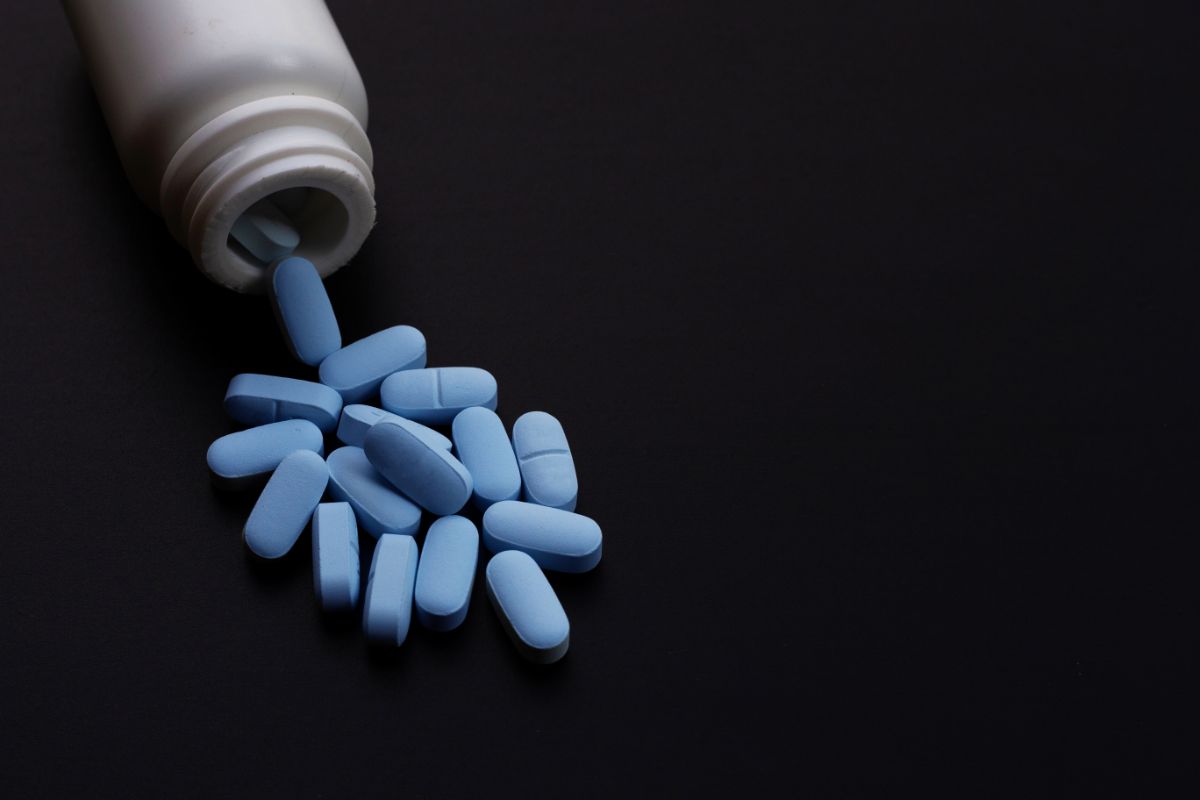 One of the most commonly stated misinterpretations is that this is used for HIV treatment. There is no cure for HIV. However, PrEP is incredibly effective at preventing the transmission of the virus.
Thus, PrEP (see also 'PrEP: Can You Buy It Over The Counter?') is renowned for being a preventative medication that should be taken prior to HIV exposure. This medication does not prevent the progression of HIV to AIDS and it is NOT used as a form of treatment for HIV (see also 'Best HIV Medication & Recommended Treatments').
One of the other misconceptions surrounding PrEP is the cost. Most people believe that this medication is incredibly expensive, especially if you do not have insurance.
Unfortunately, this misinformation deters many people who would otherwise benefit from taking PrEP, and this risks many people's lives.
If you are at a higher risk of HIV transmission, it is crucial that you protect yourself from contracting HIV by taking PrEP and following other safeguarding procedures in order to reduce the risk of transmission.
You are considered to be at high risk of contracting HIV if you the following applies to you:
You engage in unprotected sex with partners who are HIV positive.
You engage in unprotected sex with a partner who is at risk of HIV exposure.
You share syringes or needles.
You have recently been diagnosed with another sexually transmitted infection.
Luckily, there are numerous payment options available for those who want to access PrEP and protect themselves from HIV transmission.
What Is The Price Of Each Medication?
There are two medications used for PrEP: Descovy and Truvada. Truvada has been approved for adult and adolescent cisgender and transgender males and cisgender and transgender females.
Descovy is only available for cis-gender males and transgender females at present.
So, how much does it cost per annum? A prescription for PrEP Can amount to over $21,000 per year. If you are looking for a thirty-day supply that is purchased without any insurance, then this will cost $1,758.
It is crucial to note that this form of medication needs to be consistently taken for at least 7-20 days in order for it to be most efficient at preventing the transmission of HIV.
PrEP is also most effective whenever it is taken on a daily basis, as opposed to a number of times per week.
Your doctor may only choose to prescribe you this medication for a certain period of time. However, if it can be taken on a daily basis for a longer period of time if you are considered to be at higher risk of contracting HIV.
Does Insurance Cover The Price Of PrEP?
A bill was passed in 2019 that stipulated that private insurance companies within the U.S. were required to cover the entire cost of this medication, including co-pays and deductibles.
This may mean that if your insurance is provided via your employment, or if you pay for your own, you can receive this treatment at no cost.
However, you should always check with your insurance provider to assess whether this treatment is fully covered by your insurance plan.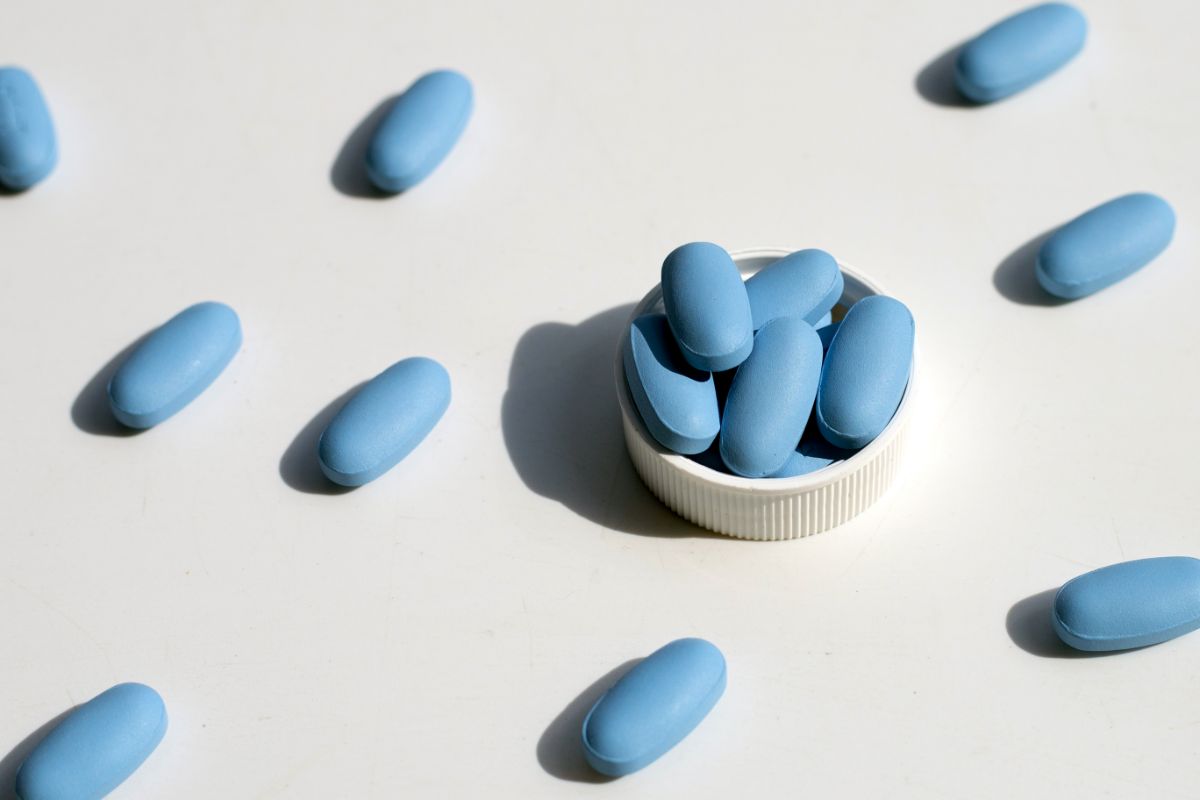 Are There Any Additional Costs?
Depending on the specific type of plan that you have taken out, your first visit to your doctor to discuss this medication may or may not be covered by your insurance.
There are also some tests that need to be conducted prior and during the treatment, which you may need to cover out of your own pocket, as they may not be covered as a deductible.
Before your doctor is able to prescribe you with this treatment, you must also be tested in order to assess that you are not HIV positive.
PrEP needs to be administered prior to exposure, thus, a person needs to be HIV-negative in order for this treatment to be a viable option.
This can easily be assessed via a blood test or a saliva test. Your doctor may also state that you need regular tests while you are taking PrEP (see also 'Can Alcohol Affect PrEP? All You Need To Know'), or after you have completed your treatment.
If your insurance does not provide full coverage, then you could be required to pay lab fees and other additional costs every time that you are tested.
Does Medicare Or Medicaid Cover The Cost Of PrEP?
Medicare and Medicaid are two entirely different programs of healthcare that are available to citizens across the United States who are not able to afford their own medical insurance, or who are not covered for medical costs via their employers.
Medicaid is also an option for low-income individuals of any age, and can be funded via taxes or public funds.
Medicaid Part D and Medicare Advantage plans will cover the cost of PrEP. However, there is usually a co-pay cost that can be up to $68.
It is important to note that the vast majority of HIV care can be paid through Medicaid, due to the Affordable Care Act that implemented enhanced coverage costs for PrEP medication.
Some staters have restricted Medicaid coverage for PrEP treatment. However, all states do cover the drug Truvada, as this is included under the Medicaid National Drug Rebate Agreement.
Therefore, it is important to research into the Medicaid agreements within the state that you live in prior to seeking PrEP treatment.
Conclusion
To conclude, PrEP medication has many misconceptions surrounding its cost. This treatment typically costs $21,000 per annum, however, this cost is usually covered by insurance policies without any other cost.
In order to assess whether there are additional costs involved in the administration of this medication, then you should contact your insurance provider prior to visiting your doctor.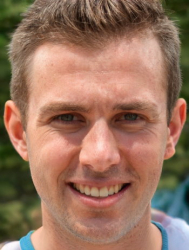 Latest posts by Joshua Damie
(see all)