Alcohol is one of those substances that is just ingrained in our society. Before the modern age, there was precedent for this, as drinking beer was safer than drinking a lot of water since alcohol naturally sterilizes liquid and makes it safe to drink.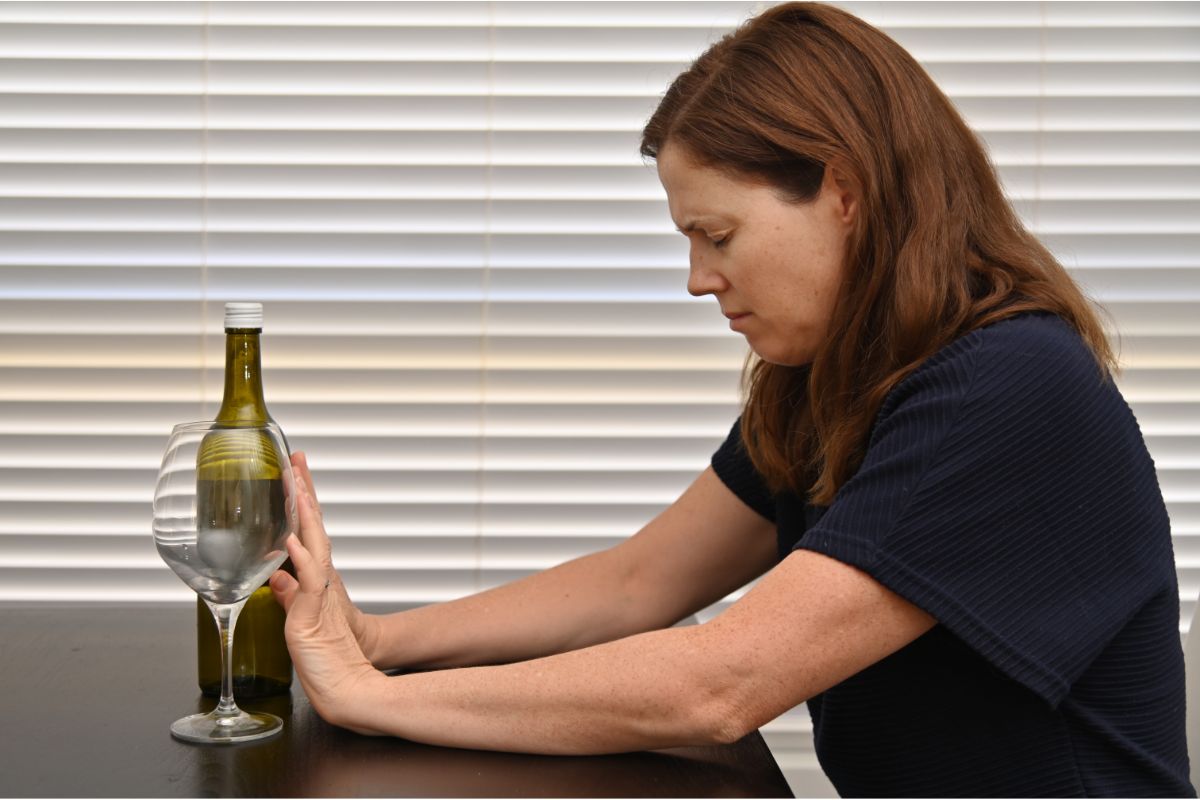 However, over time this has led to our culture falling in love with liquor, and we often associate it with a good time or a night out. There comes a time, though, where every person starts to think it is time to give up the booze or at least reduce your consumption of it.
At this point, many ask themselves are there any benefits to giving up alcohol? We can tell you: there are, and giving it up will cause your body to heal from things you didn't know were causing it issues.
1. Improved Sleep
The first thing you will notice when you give up alcohol is that your sleep will be better. It will be deeper, it will be longer, and you will have less problems staying asleep.
The consumption of alcohol is closely linked to poor sleep, because alcohol disrupts the sleep cycle, making the entire process more difficult.
It can also relax the muscles in your throat, which can cause snoring and also sleep apnea, a medical condition. The longer you stay away from booze, the better your sleep will become over time.
2. Weight
Most of the alcoholic beverages we consume are filled with empty calories, no nutrients, and have substances in them that mess with our metabolism.
A pint of beer typically contains 200 or more calories, and when you drink a few in a night, it can cause unwanted weight gain.
On a night out, many people will drink 5 pints or more (normally in a binge-drinking manner) which is at least 1000 extra calories in just a few hours.
Stopping drinking can help you lose weight, and the improvements to your metabolism will stop as many cravings for fatty foods.  
3. Skin
Excessive alcohol use can do a number on your skin. It dehydrates the body and messes up some of its functions, including those of the skin.
This can lead to dry skin, reduced collagen (leading to looser, less taut skin), broken capillaries on the face and nose (these areas will be redder), and in extreme cases inflammation and jaundice.
If you drink excessively, it can even lead to a debilitating skin condition called Psoriasis, which is the inflammation of large areas of skin. Stopping drinking gradually restores your skin's condition in all areas.
4. Immune System
Much like other parts of the body, alcohol interferes with the immune system as well. It affects the continual production of white blood cells, lowering their count in the body in total.
This means that over time, the body struggles to fend off bacteria, viruses, and parasites that can cause illness.
Heavy drinkers often struggle more with severe sickness, like pneumonia, than regular people for this reason. You may find, when you give up drinking, that you get sick less often.
5. Nutrition
Drinking gives us calories without nutrients, and many people tend to drink instead of eat proper meals. Without the necessary nutrients, our body suffers as a whole and can't function properly or replenish itself when needed.
Alcohol can also affect our digestion and the storage or use of nutrients by our body, leading to a large section of heavy drinkers being malnourished. Eating meals instead of drinking will help your body get the nutrients it needs to survive.
6. Mental Health
Alcohol makes mental health worse and can lead to people developing mental health problems. The problem is that a lot of people will turn to alcohol to cope with their problems, which over time makes their mental health problems worse.
It can lead to or make worse anxiety, depression, schizophrenia, and many others, but coming off of it will improve these conditions and will improve your self-esteem and self-worth as well.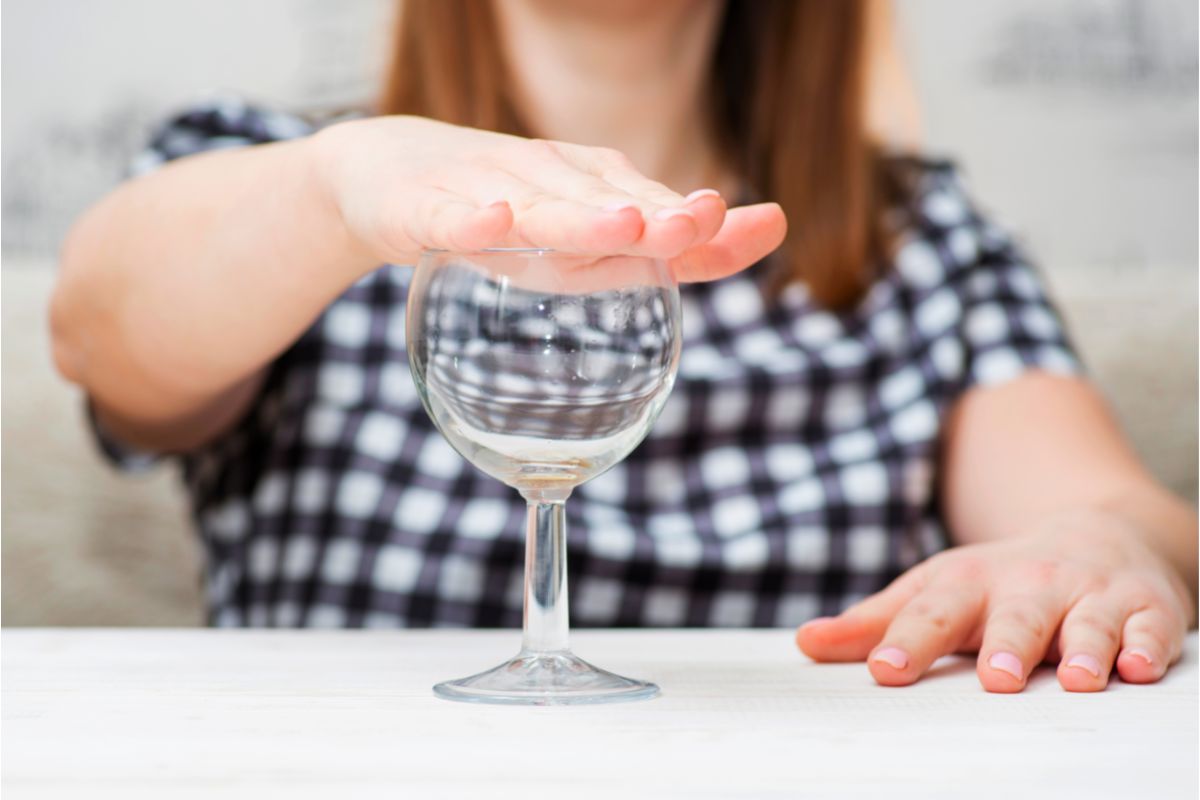 7. Cancer
Alcohol is a carcinogenic substance, which means it increases your risk of developing cancers. The more you consume, the greater the risk for developing cancers in organs that interact with the alcohol.
These include Colon, Rectal, Liver, Oral, Throat, Laryngeal, Esophageal, and Breast cancer to name a few.
Quitting drinking (see also our article on Drinker's Nose) will decrease your risk of developing these cancers majorly, and the lower you stop drinking, the less chance of their development.
8. Heart
Your heart is the pump of the body, and alcohol causes major problems for it.
A person who drinks alcohol heavily is twice as likely to cause a cardiovascular event within their body, than those who do not drink and six times more likely to have a cardiovascular event within a week of drinking.
Your heart simply struggles to deal with alcohol and stopping drinking will decrease your risk of heart attacks, cardiovascular diseases, and strokes in the long run.
9. Brain
Heavy drinking will – over time – cause your brain's hippocampus to shrink in size. This area is associated with problem-solving, learning, memory, and attention to detail. If you quit drinking, your brain can start to fix and correct itself over time.
It will take a few years of abstinence, but even within six months you will notice the difference.
This in turn will lower your risk of brain disorders, like dementia and Alzheimer's.
10. Medication
Alcohol affects how your body interacts with medication, because of all the changes it does to your various systems. Sometimes this means that it won't work, or it won't work well.
By stopping drinking, you actually improve the success of whatever medication you are taking and help your body heal from two things: your condition and the alcohol.
Conclusion
Drinking may be seen as fun and a good way to be social with friends, and indeed it is, but it's worth noting that alcohol can cause major problems to the body as well.
All you really need to have a good time is to feel good about yourself, which can happen if you stop drinking.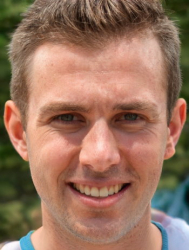 Latest posts by Joshua Damie
(see all)